Andra I
Sendai and Kakunodate, Japan
Updated: Jun 30, 2020
If you want to go outside of Tokyo, here are a couple of options you could try for day trips. Warning: they involve whisky and samurai.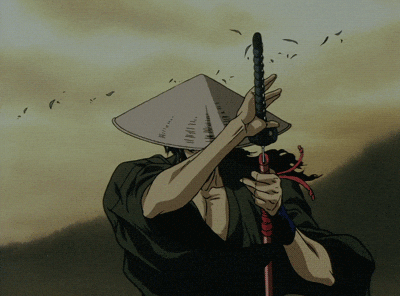 For our first excursion, we ventured on the world-famous bullet train and boy did it live up to expectations - imagine this extremely clean and futuristic transportation means, where everyone is waiting in line in a very civilised manner, sipping their matcha lattes.
I should also add that the trains have automatic chairs that move to have you facing the direction of travel depending on your journey. If you like trains, this is like the Zeus of trains, it's that good. After a few hours of struggling not to get too excited about everything surrounding me, we made it to Sendai, the home of Nikka Whisky (well, one of the homes).
From the station there followed a 20 min walk in mild rain, but it was worth it. We got to the distillery and to our surprise, it did not look like a God-forsaken industrial estate, but rather an oasis in the middle of the mountains. We were greeted by blooming cherry trees, a swan graciously floating on the lake, and no visible power lines anywhere - apparently the founder had mandated that they are buried to preserve the unspoiled natural feel of the distillery.
And then there was the tour and the tasting...Needless to say, we maximised our luggage allowance on the way back with various collectors' items and gifts for loving friends. Absolutely worth the trip if whisky is for you.
Next on the agenda was a trip to the famous samurai village called Kakunodate. The reason we ventured so far out of Tokyo (except for another excuse to go on the bullet train) was to see the cherry blossom or sakura as it is known locally. The art of viewing the blossom also has a name of its own - hanami.
It is a wonderful experience and every year it attracts over 60 million people that travel specifically to and within Japan to see it. And whilst the weather was wet and cold, the silver lining was that we had the 2km long strip of fully bloomed cherry trees all to ourselves; absolute bliss (wet bliss, but bliss nonetheless).
Next on the itinerary, the traditional oasis that is Kanazawa.
#japan #travel #sendai #nikka #whisky #samurai #sakura #hanami #shinkansen #bliss