Andra I
Houston, Texas - A culinary heaven
Updated: Apr 13, 2020
A trip to the Lone Star and second-largest state in the US has been on my bucket list since forever. Confession first though - I may have decided to visit Texas (and subsequently Louisiana) after watching Friday Night Lights, one of the greatest teen TV series ever made (in my humble opinion) and listening to lots of Beyonce as a kid.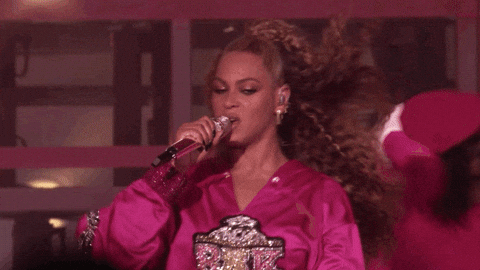 My deep South adventure started in Houston, the home of NASA and one of the top culinary destinations in America, where we spent a few days exploring the city's charms before hitting the road for more old school scenery.
First impressions? Well, if you grew up like me watching American movies set in the Wild West, the big cities are nothing quite like it. In Houston, you come out of your hotel to a symphony of skyscrapers blended with beautiful 19th-century architecture in the Old Town and you soon realise - cowboys are real, they're just more modern than you think.
We started by walking around in an attempt to take the town's pulse - apparently not the done thing as pretty much everyone drives and all that you'll get is stares from the locals, but I guess that's part of the experience too :)
It made sense as soon as we figured out the distances - they're huge, but I guess that's a very American feature. We stopped at the Downtown Aquarium and took a ride on the wheel before heading to Hard Rock for some nachos. Yes, I know - it was pure filth but we needed the carb load to fuel us up for the rest of the journey.
We continued our trip with a walk to the Rothko Chapel before stopping for a proper meal at Hugo's where the fajitas harmoniously accompanied the shaken margaritas and cactus infused desserts - Salud! We continued walking through the Market Square Historical district and stopped further on for a few drinks at the Oyster Bar at Prohibition. There's lots of art and good food wherever you go and the town is bustling with music and good vibes.
The next day we explored the iconic Hermann Park and tried to go to the Fine Arts Museum, which was unfortunately shut but had great reviews. Instead, we travelled to the Art Car Museum, a crazy and wonderful contemporary art museum that focuses on, well, artsy cars (check out their website to see some more).
Some other cool and unique suggestions about what to do in Houston can be found here.