Andra I
Côte d'Opale, France - 2 days
Updated: Apr 13, 2020
This is only a brief post on a charming destination that we stumbled upon in a warm late September weekend - the beautiful Côte D'Opale.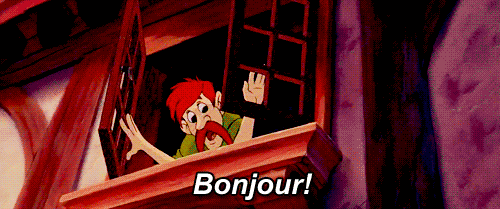 If you have access to a car and live in London or nearby, then make sure to head to the Eurotunnel crossing from Folkstone. The train will take you across (or better said, beyond) the channel in about half an hour - et voilà! Once you're in France, in just over ninety minutes you can reach a range of charming bed and breakfasts in a beautifully time-forsaken northern village.
On the way there, you should stop for a seafood lunch at La Sirène, a family-run establishment that will deliver fresh oysters served with a breathtaking garnish of white British cliffs peaking from across the ocean. You may be the only non-locals there!
When we reached the stunning B&B (villa Sainte Claire), the lovely host made us a reservation for dinner at the local bistro, where the delicious and classically French food was only topped by the majestic ruby-red wine.
The next day we went to Le Touquet, a seaside town with an indoor aqua park called Aqualud after visiting the nearby Nausicaā Centre National de la Mer, the largest public aquarium in Europe (absolutely worth the visit). I'm not even going into the food and chocolate you can buy in Le Touquet aside from wandering the charming cobbled streets - a true gem. If you go as a couple or with small children, it's a short and easy drive away from London and you are guaranteed to have a lot of fun.
#cotedopale #france #weekend #jolie #experiencesnotthings #travel